How to run Mikrotik's Winbox on macOS¶
Some time ago m0n0wall burried their project and my firewall went out of maintenance. Back in 2008 m0n0wall really had it's great time but opnsense - as the recommended successor - requires more hardware (cpu/memory) than my alix routerboard alix2c3 had.
I didn't want to invest or assemble a new alix routerboard with encosure and antennas. So after doing some research online I decided Mikrotik would be my next internet entry point.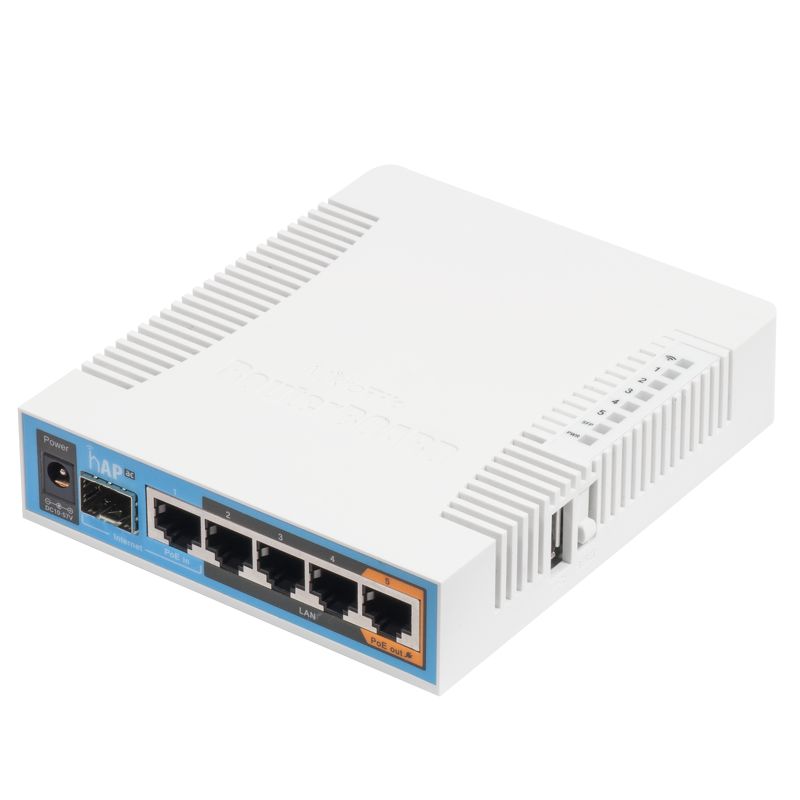 So I got a hAP AC from Mikrotik.